Careers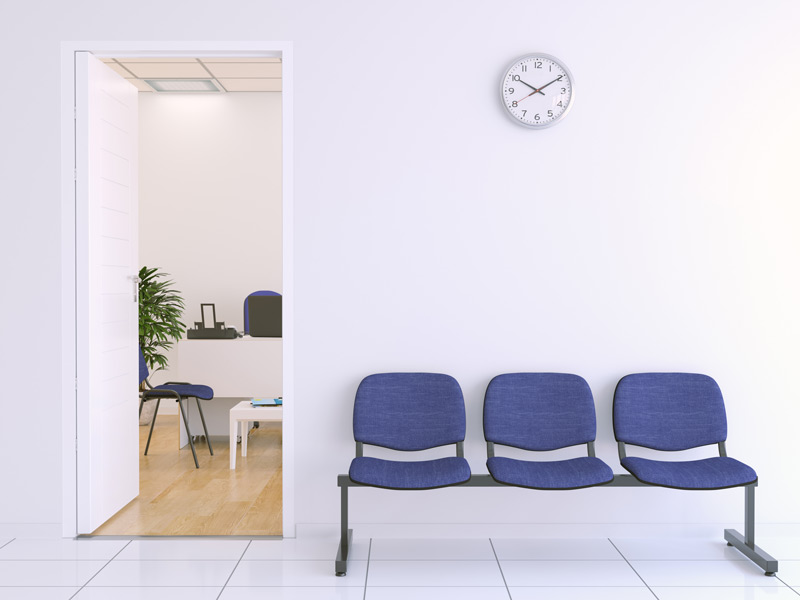 Careers at Sound Solution Consultants (SSC)
SSC are an ever-growing company and we are looking for talented individuals to come and join the team.
We are passionate about learning and developing at SSC and we encourage all our employees to take part in Continual Professional Development (CPD). Your career aspirations are the upmost important to us and we will help you every step of the way to achieve your career goals.
Acoustic Consultant Vacancy
The ideal candidate will have AMIOA membership of the Institute of Acoustics along with at least 1-2 years of relevant industry experience in a consulting or junior consulting role.
The suitable applicant will have experience of Environmental Noise Impact Assessments, they should be proficient in writing detailed technical reports suitable for submission to Local Authorities.
Detailed Knowledge of planning and noise, BS 8233, BS 4142 are considered important with this role.
Experience of sound insulation testing will be useful but not essential. Candidates with more experience would also still be considered and should still apply.
If you are interested in the position, please send your CV and covering letter to: [email protected] with the heading "Acoustic Consultant Vacancy".