Careers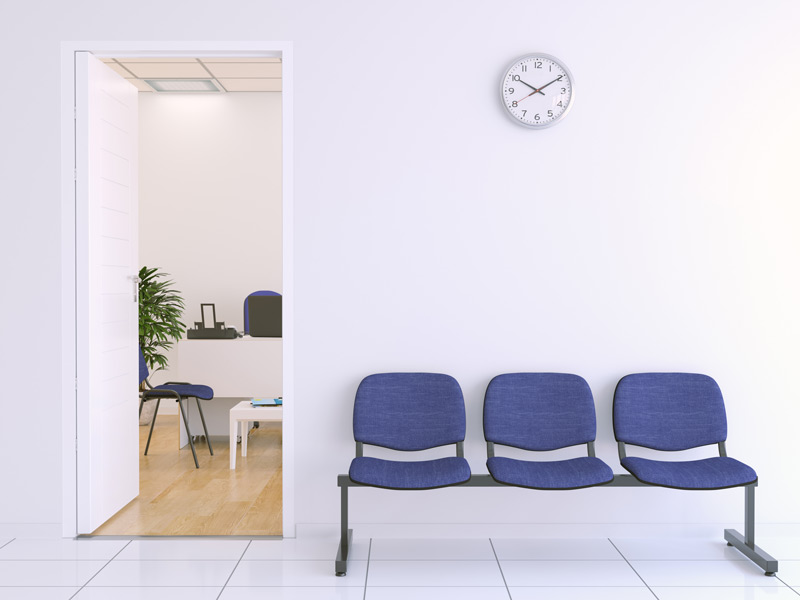 Careers at Sound Solution Consultants (SSC)
SSC are an ever-growing company and we are looking for talented individuals to come and join the team.
We are passionate about learning and developing at SSC and we encourage all our employees to take part in Continual Professional Development (CPD). Your career aspirations are the upmost important to us and we will help you every step of the way to achieve your career goals.
Building Acoustics Tester Vacancy
Sound Solution Consultants are UKAS accredited for a range of acoustic testing services. We are seeking a highly motivated and diligent individual to become a part of our building acoustics testing team.
The role would be ideal for someone who has the IOA CCBAM qualification, has former experience in building acoustics testing or is at least a technical member of the Institute of Acoustics (TechIOA).  The role may also be appropriate for someone who has recently graduated in an acoustic related discipline.  The candidate should be able to understand building acoustic testing methods and have effective communication skills.
A large part of the role will be spent travelling and carrying out site-based activities. Therefore, a clean driving licence will be essential.  The remaining time spent home working or in an office environment (Ipswich), under the guidance of senior consulting staff.
The working location for this role is flexible. Easy access to road networks of the south and east of England will be advantageous for site works and associated travel.
A flexible working arrangement is offered, in terms of working location and hours of work about site activities. A company vehicle will be provided, and salary is offered commensurate to experience. Training and career development will be provided.
To apply for this opportunity please send a CV and covering letter to [email protected] for the attention of Mark Page.