Residential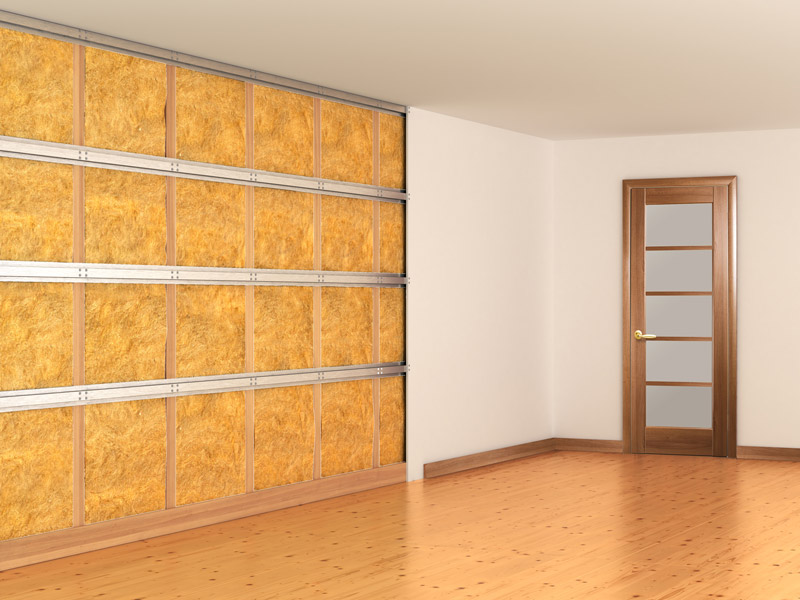 Acoustic services for residential developments
Residential developments require planning permission to show that noise levels in and around buildings can be controlled. A noise impact assessment should be submitted at the planning stage to show that future occupants can be protected from noise and suitable amenity can be created.
Sound Solution Consultants (SSC) has extensive experience helping clients from planning stage, working with a range of projects from single residential conversions to large multi-residential schemes. Noise surveys can be carried out at the development site to assess the impact of incident noise sources including transportation noise, industrial noise and entertainment noise.
Where planning is granted with conditions, SSC can provide the necessary assessments to satisfy those conditions relating to noise.
More information on our services is available on our Consultancy Services page.
Multi-residential buildings must meet Building Regulations requirements for internal sound insulation performance. SSC offer design-stage construction advice to meet Building Regulations Part E or enhanced design criteria, and has extensive experience advising clients on conversion / change of use developments. We hold UKAS accreditation and offer pre-completion compliance testing nationwide.
More information about our sound insulation design services is available on our Building Regulations Part E page.
More information about our sound insulation testing service is available on our Sound Testing page.