Mixed-Use Buildings | BREEAM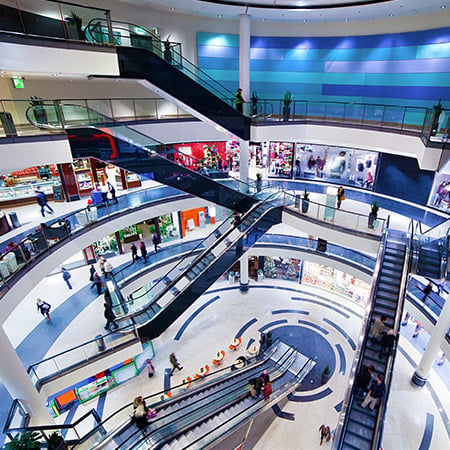 Acoustic design advice for mixed-use buildings | BREEAM
BREEAM is an international certification scheme by BRE Global Ltd that allows independent certification to the assessment of sustainability performance of buildings, community and infrastructure projects. It can be used across the project life cycle, from design and construction through to operation and refurbishment.
At the heart of BREEAM are impartial experts, such as Sound Solution Consultants (SSC), working with qualified and licensed BREEAM Assessors.
At SSC our senior staff achieve clause 1 to 3 of BREEAM suitably qualified acoustician (SQA); having degree or equivalent qualification in acoustics, a minimum of three years relevant experience and being corporate members of our industry body, the Institute of Acoustics. We are therefore able to provide relevant BREEAM acoustic design reports given that SQA criteria must be satisfied in any BREEAM acoustic assessment.
SSC also qualify under Clause 1 of a BREEAM complaint test body, when considering relevant building acoustics measurements under our UKAS accreditation which cover measurements of sound insulation, reverberation time or ambient noise level under the standards listed.
Our acoustic assessments at SSC can include a range of project types, including education, healthcare, office, courts, industrial, retail, prisons and other building types. BREEAM acoustic assessments are normally aimed towards two common factors of the BREEAM Technical Manual, at the relevant stage of the project lifecycle, to include:
Health and wellbeing (HEA credits); acoustic performance
Pollution (POL credits); reduction of noise pollution
Given the diverse nature of projects that can encompass a BREEAM acoustic assessment, any BREEAM related enquiry should provide the relevant BREEAM Technical Manual and lifecycle stage for consideration. BREEAM trackers (where available from licensed BREEAM assessors) are very useful in understanding how BREEAM acoustic performance and pollution credits are used in rating the overall project sustainability.