SAP & EPCs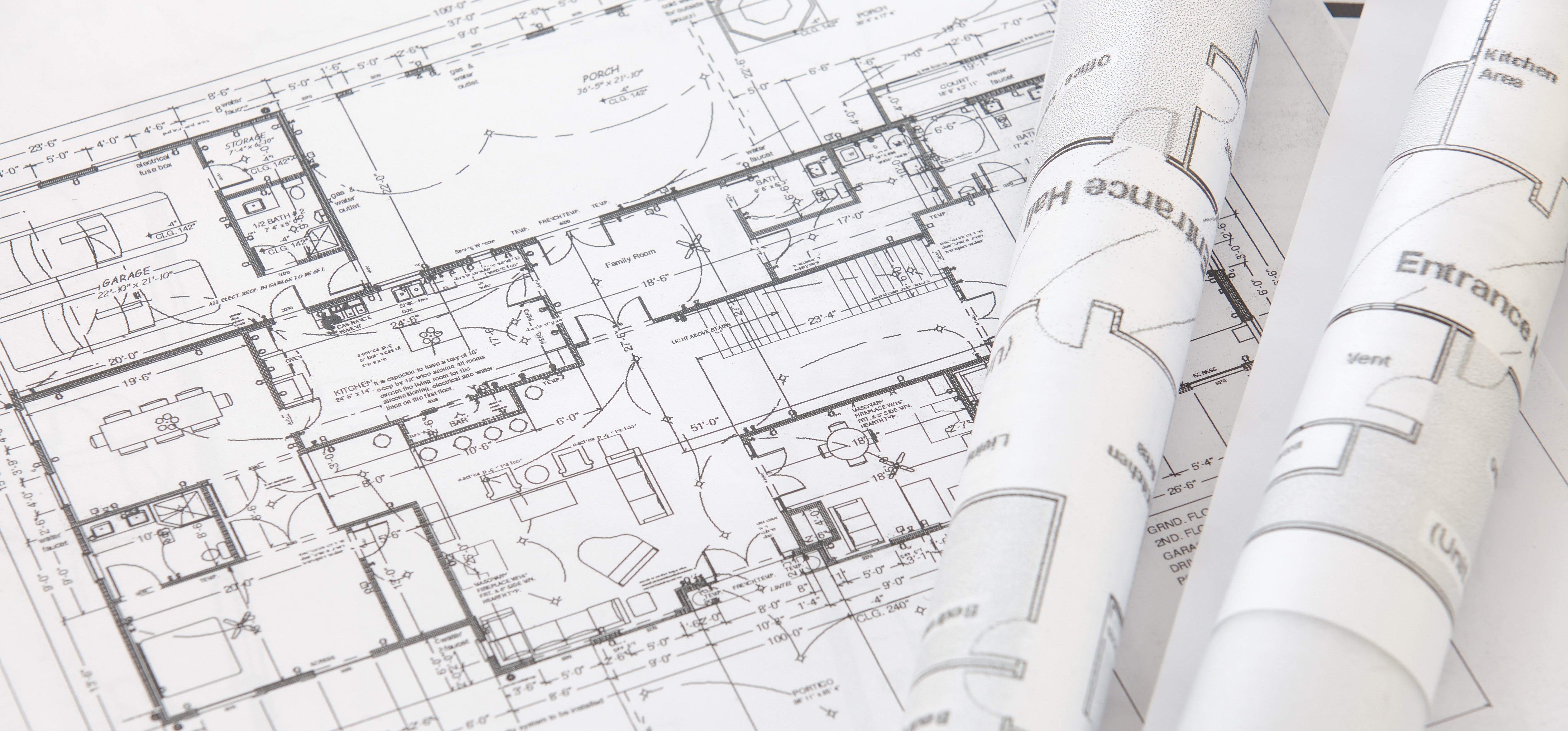 The standard assessment procedure (SAP)
The approved method for calculating and comparing the energy and environmental performance of a domestic dwelling is defined by The Government's Standard Assessment Procedure for Energy Rating of Dwellings. SAP 2012 is the latest revision of this document which came into use for compliance with Part L of the Building Regulations, supporting the 2013 amendment.
All new build dwellings and some existing dwellings or conversions require SAP certification upon completion. At Sound Solution Consultants (SSC) we are able provide SAP residential services through a trusted, third-party assessor for:
New Dwellings – Part L1A
Existing dwellings or buildings converted to dwellings and over glazed extensions – Part L1B
The process involves several calculations which relies upon suitable information being supplied to us. Amongst other factors, SAP quantifies the energy use per floor area, fuel-cost-based energy efficiency rating and emissions of CO2 for a residential dwelling based on estimates of annual energy consumption.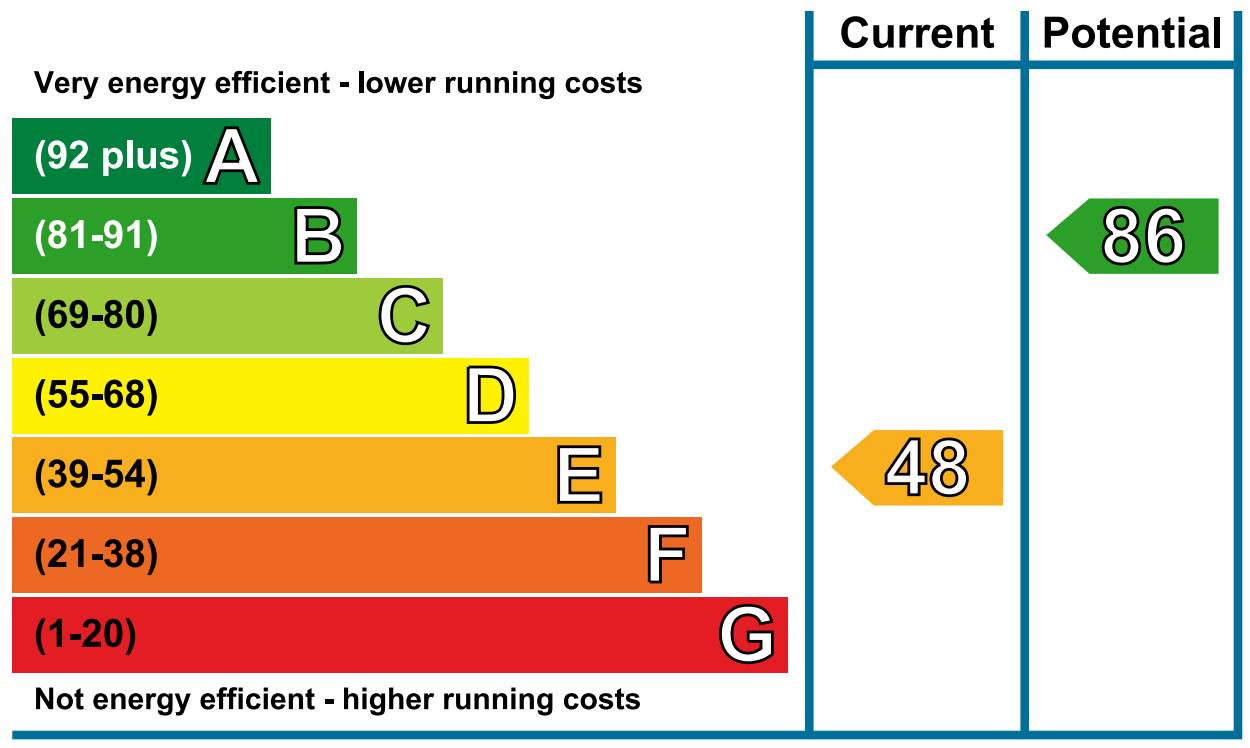 The energy performance certificate (EPC)
The Energy Performance Certificate (EPC) shows the energy efficiency of a residential building on a scale of A to G, from most to least efficient. The EPC is necessary to satisfy Building Control bodies that the proposed or existing dwelling meets Building Regulations performance standards for the conservation of fuel and power.
An Energy Performance Certificate (EPC) must be produced every time a new home is constructed, sold or rented. For new build properties, Building Control Bodies will only issue a completion certificate once a suitable EPC has been produced.
The EPC can only be produced by a suitably qualified and accredited energy expert. At SSC we are only able provide SAP residential services through a trusted, third-party energy assessor.