Renewables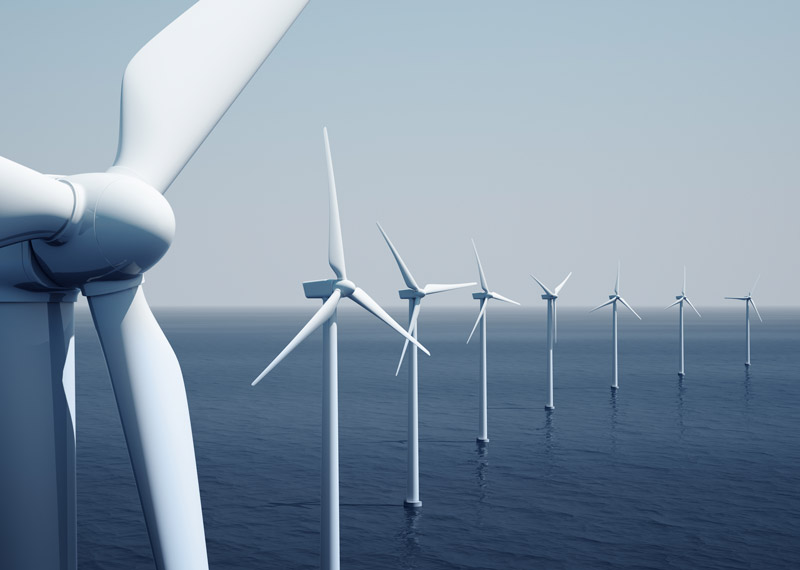 Acoustic services for renewable energy developments
Environmental noise impact assessments can be provided for all types of renewable energy developments, including wind energy and hydro power facilities.
Sound Solution Consultants can provide detailed design advice and assist the project successfully through the planning application stage and provide a consultation and testing service to discharge conditional planning requirements.
More information about our services can be found on our Renewable Energy Noise page.
Archimedean Screw Hydropower Turbine Installation – River Thames Case Study