Leisure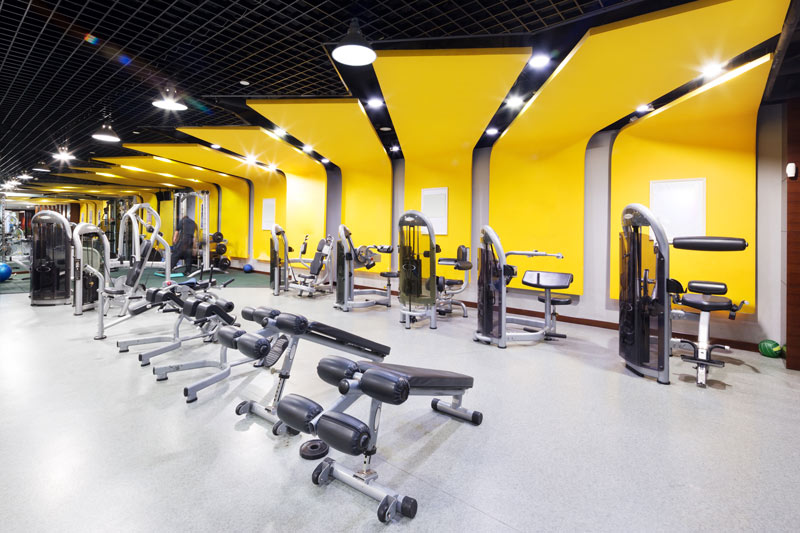 Acoustic services for the leisure sector
Leisure facilities pose acoustic design challenges both in terms of controlling noise and vibration transfer within multi-leisure schemes and minimising noise break-out to sensitive areas.
Specialist design advice can be provided for building acoustics, junction detailing and sound insulation specifications of building elements. Our work includes the following development types of the leisure sector:
Gymnasia
Cinemas
Bowling alleys
Swimming pools
Sound Solution Consultants also provide acoustic services for projects within the Entertainment sector including pubs, clubs, and licensed venues.
To review further information on noise and vibration impact assessments see:
Noise and Vibration Impact Assessments.
Gymnasium Noise and Vibration Case Study