Offices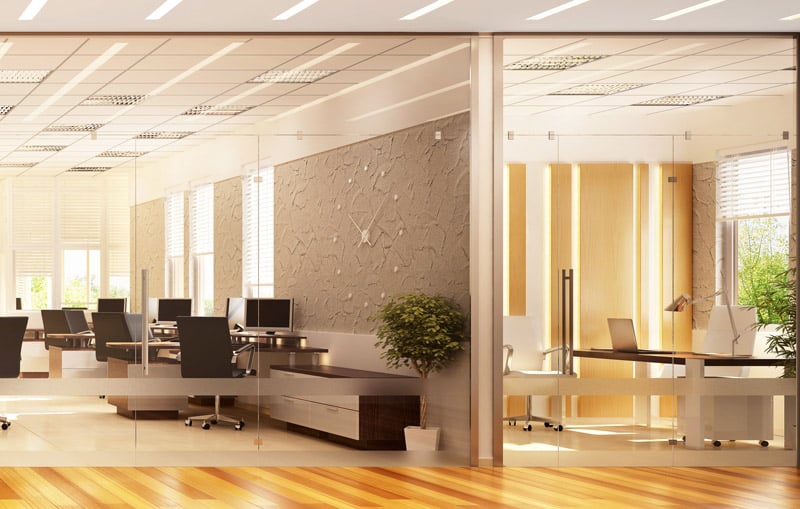 Acoustic services for office buildings
The acoustic design of offices and work spaces is becoming increasingly recognised as an important part of the design process when creating productive work environments. Sound insulation, speech privacy and building services noise should be considered at the design stage so that the acoustic environment is optimised, and common pitfalls can be avoided.
Sound Solution Consultants can offer specialist acoustic advice at the earliest stages of design; remedial advice can also be provided for existing working environments where any aspect of the acoustics is inadequate.
For projects targeting acoustic credits under BREEAM: New Construction: Office buildings design-stage guidance and pre-completion testing services are available.
More information about the services we offer is available on the Office Acoustics services page.