Industrial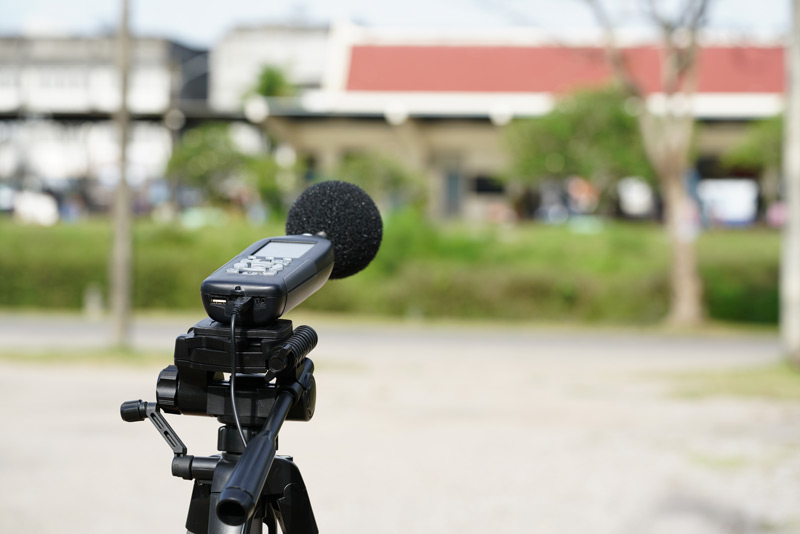 Noise assessments for the industrial sector
Noise assessments are required for industrial/commercial noise sources which may impact the surrounding area. This includes any new building services plant (e.g. condensers, extract fans, air handling units, chillers); sound from industrial processes; sound from loading/unloading goods and materials at industrial/commercial premises and sound from mobile plant and vehicles.
Sound Solution Consultants has extensive experience carrying out noise impact assessments for a wide range of schemes from single installations of condenser plant on small commercial premises through to manufacturing plants and large-scale development covered by The Town and Country Planning (Environmental Impact Assessment) Regulations 2017.
Our industrial impacts assessments have also been used by businesses when applying or renewing and environmental permit.
Further details about our industrial acoustic services can be found on our Industrial and Commercial Noise services page.
Noise at work
The legislative element of industrial noise concerns The Control of Noise at Work Regulations (2005) which concerns an employers' requirement to protect workers' hearing from excessive noise at their place of work.
Further detail about noise at work assessment should be read from our Noise at Work services page.