About Us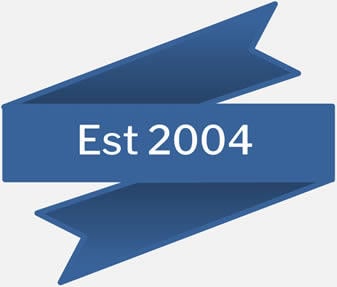 About Sound Solution Consultants
Sound Solution Consultants (SSC) started back in 2004 with a very humble beginning. Owner and Managing Director Mark Page was the sole employee providing acoustic materials to the construction industry. Through Mark's desire to provide his clients with a broader range of services he has grown the company of one, to a company of eight… and counting!
New talented employees have enabled SSC to become a trusted independent company who specialise in acoustic consultancy, testing and materials. Through their knowledge, professionalism and dedication they have won a wide range of contracts in the acoustic sector and now actively work with industry bodies, local government and a range of private client and contractors. All technical employees at SSC hold Institute of Acoustics Membership and SSC are UKAS Accredited for a range of acoustic testing services.

Our employees are encouraged to complete Continual Professional Development, including industry meetings and relevant training courses, to further their knowledge and keep up to date with changes within the sector.
SSC are based in Ipswich and provide services to clients throughout the UK and deal with projects on a variety of scales. We are very competitive on price and pride ourselves on the high standard of work we produce, and in helping our clients to find the best solution for their project requirements.