Infrastructure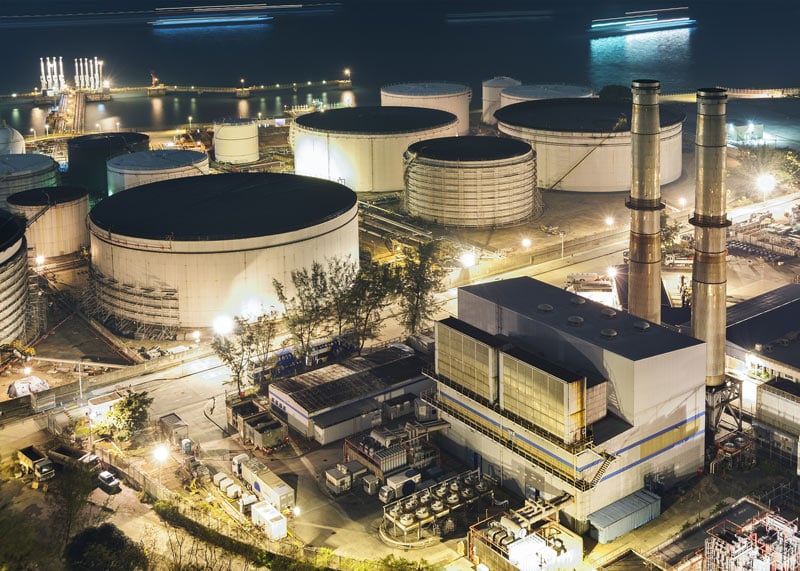 Specialist acoustic services for infrastructure projects
Infrastructure refers to the formation of structures and facilities needed for the operations of a society or enterprise.  Infrastructure projects can cover national or local schemes, forming new development such as community areas, buildings, transportation and power.
As infrastructure projects tend to be of considerable scale, it is normally the case to consider the movement of people and impacts in the wider community from instatement of the development, as well as overcoming other noise impacts imposed from or upon the development.  Depending on the type of development proposed, a range of specialist guidance can be drawn upon from a range of sectors and services.
The planning assessments for infrastructure projects of a considerable scale normally form chapters of Environmental Impact Assessments (EIA) covered by relevant regulation.
Sound Solution Consultants provides a range of specialist services for infrastructure projects through the master planning, detailed design, construction and pre-completion stages of development.
Noise and Vibration Impact Assessments
High Speed 2 Enabling Works Case Study