Sound Test Failure Survey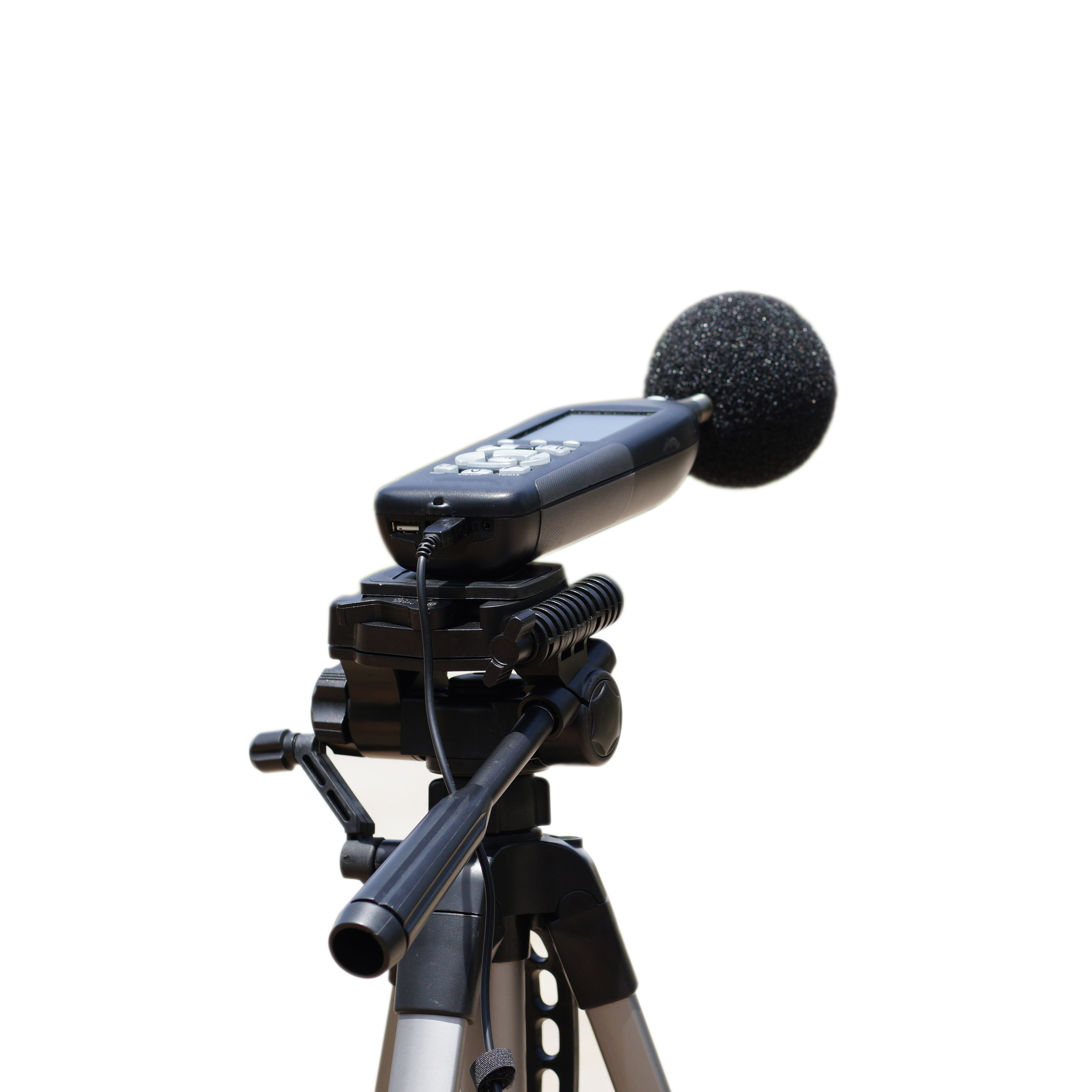 If you are unfortunate enough that your sound test failed (typically a part E test failure), then professional advice should be sought from an acoustic consultant before carrying out any remedial works. At Sound Solution Consultants (SSC) we will take you through the Part E test failure process step by step; review the sound test that failed explain the likely problems as to confidently identify a solution so that you can economically pass the failed sound test next time around!
It is often not as simple to assume that the sound test failure is solely down to the separating construction alone; as sound tests measure both direct and indirect (flanking) sounds through a separating structure. Typical problems that describe why a Part-e test failed are:
Bridging an acoustic floor system with skirting or being directly screwed down
The acoustic floor system of insufficient mass or form
The wrong density of block used in construction of separating or flanking walls
Build up of mortar residue (on wall ties or mineral wool slab) in a masonry wall
Incorrect type or length of wall ties in a masonry wall
Separating wall not built to underside of floorboards before fitting ceiling system
Separating wall too thin, or with insufficient mass and/or isolation
Resilient bars missing or fitted incorrectly in a ceiling system
Recessed lights have been fitted into an acoustic ceiling
There are numerous other problems not listed that can cause a Part E test failure. Any one of these items could cause relevant airborne or impact sound test failures on their own, the in-situ problem could be a combination of them.
If your Part E test failed, then identifying the actual cause of a sound test failure can be a time-consuming process to confirm on-site and requires experience to determine as part of a sound test failure survey. It is extremely important that in any site-based investigation, as to investigate the sound test failure, that we are provided with precise installation details (on exactly what was installed and not what should have been).
A sound test failure survey can include several office and site-based activities, to determine why your part e test failed:
Review of part-e test failure report(s)
Review of in-built construction methods and test reports
Retesting of the building to identify where the sound test failure problem lies in-situ
Opening inspection holes and using a borescope to see inside cavities
Checking material components
Visually inspecting detailing
SSC have experienced consultants with a thorough knowledge of the likely problems that cause Part E sound test failures. In each instance, we would also identify the correct solutions that can be used to remedy the problem for the Part E test failed.
We can also provide re-testing services* once rectification has been completed, even if the original tests were carried out by a third party.
*As an accredited laboratory under ISO 17025, please note that our acoustic consultancy and UKAS sound testing departments must remain impartial and independent from one another when providing both services for a single project.  The consultants involved with providing sound test failure advice then subsequent testing or reporting sign-off will be different at SSC as to present a level of impartiality between the advice and accredited tests.  Any rectification advice for a Part E test failure is outside the scope of accreditation.