Laboratory Testing of Building Elements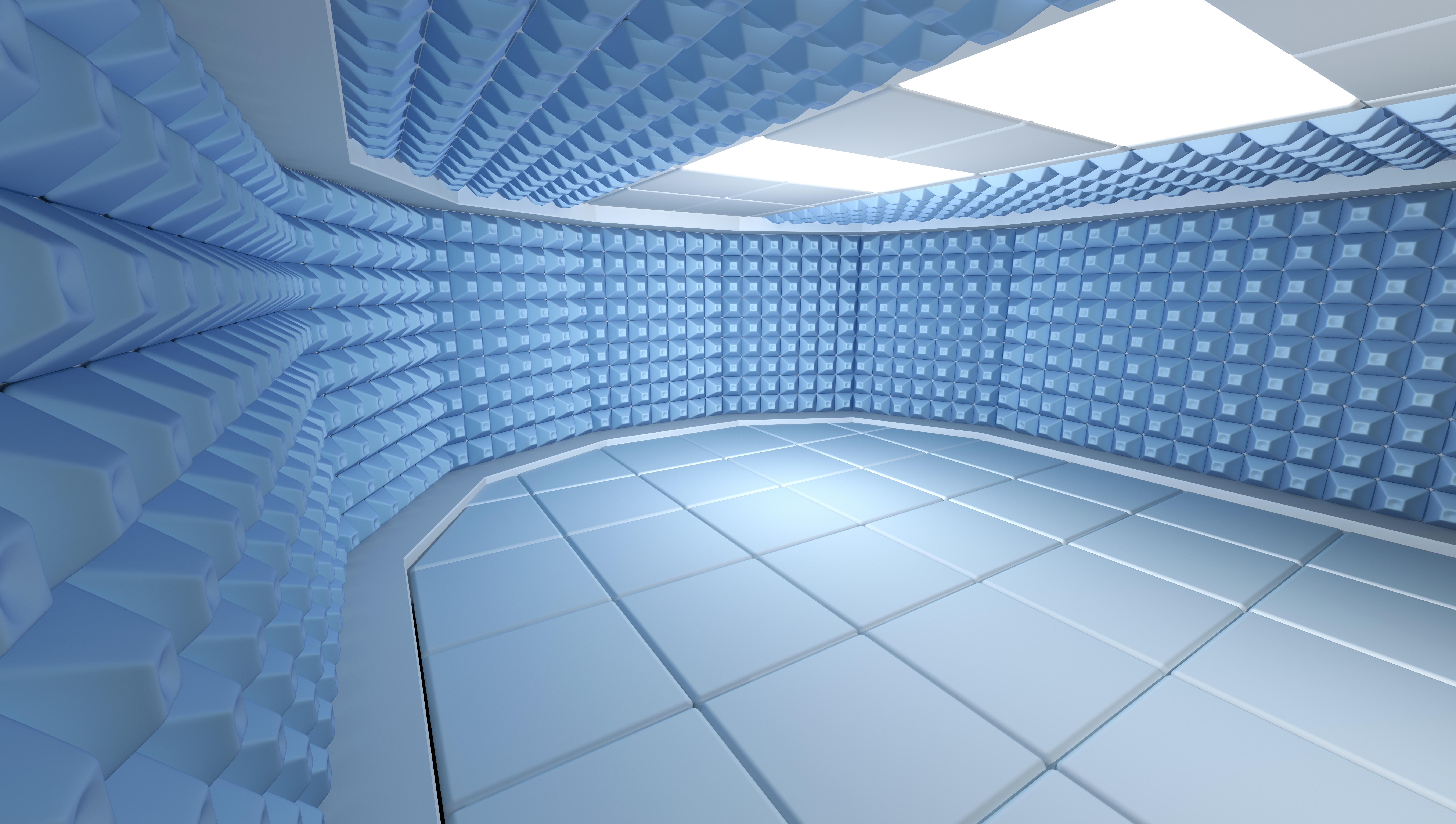 At Sound Solution Consultants we can assist you with obtaining laboratory grade test results for your building elements that require clarification in the design process. We have successfully arranged and assisted the determination of laboratory grade sound insulation or absorption for a range of different building elements, including windows, doors, structural walls and absorptive finishes.
As acoustic consultants we can assist this process by:
Advising on suitable construction methods to achieve or optimise project performance requirements
Predicting the likely performance outcome of sound insulation and absorption tests, using computer modelling
Assisting the build detailing within the laboratory to optimise acoustic performance
Our approach is to work with leading test laboratories to provide third-party accredited results. Our assistance in this process means that the result achieved is forethought, implemented correctly in the lab environment as to be cost-effective.
What acoustic standards can laboratories test to?
We work with leading test laboratories to provide you with third-party accredited test results
covering a range of laboratory-based standards including:
BS EN ISO 354:2003 Laboratory Measurement of Sound Absorption Coefficient
BS EN ISO 140-3:1995 Laboratory Measurement of Airborne Sound Insulation
BS EN ISO 140-6:1998 Laboratory Measurement of Impact Sound Insulation
BS EN ISO 140-8:1997 Laboratory Measurement of the Reduction of Transmitted Impact Noise
BS EN ISO 140-18:2006 Laboratory Measurement of Sound Generated by Rainfall on Building Elements
BS EN ISO 717-1:2013 & BS EN ISO 717-2:2013 Rating of Sound Insulation in Buildings and of Building Elements
BS EN ISO 10140: Part 1: 2010 – Laboratory Measurement of Sound Insulation of Building Elements
BS EN ISO 10140: Part 2: 2010 – Laboratory Measurement of Airborne Sound Insulation of Building Elements
BS EN ISO 10140: Part 3: 2010 – Laboratory Measurement of Impact Sound Insulation of Building Elements
BS EN ISO 10140: Part 4: 2010 – Laboratory Measurement of Sound Insulation of Building Elements
BS EN ISO 10140: Part 5: 2010 – Laboratory Measurement of Sound Insulation of Building Elements
BS EN ISO 10848-2:2006 – Ceilings Laboratory Measurement of Flanking Transmission of Airborne Sound between Adjoining Rooms
BS EN ISO 20140-9:1994 Measurement of Sound Insulation in buildings and of building elements