Entertainment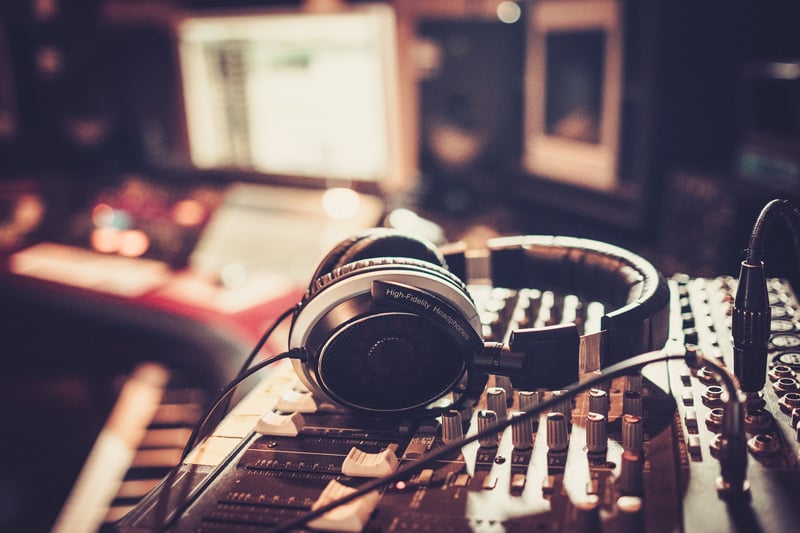 Acoustic services for the entertainment sector
A range of acoustic design challenges are relevant to the entertainment sector, including controlling noise break-out from venues, internal acoustic design, negotiating planning outcomes, consulting on licensing constraints or abatement notices.
Sound Solution Consultants provides a broad range of services across the entertainment sector, in terms of controlling noise emissions externally by specifying sound insulation of building elements, designing good acoustic spaces internally for occupants (including computer modelling), and providing consultation services for venue management and licensing applications.
Services include planning stage assessments, detailed design and consultation, pre-completion testing and design for BREEAM acoustic credits.
Developments within the entertainment sector include:
Pubs and clubs
Wedding venues
Recording studios
Licensing applications
For more information on entertainment noise assessments see:
Entertainment Noise.