Room Acoustic Modelling & Auralisation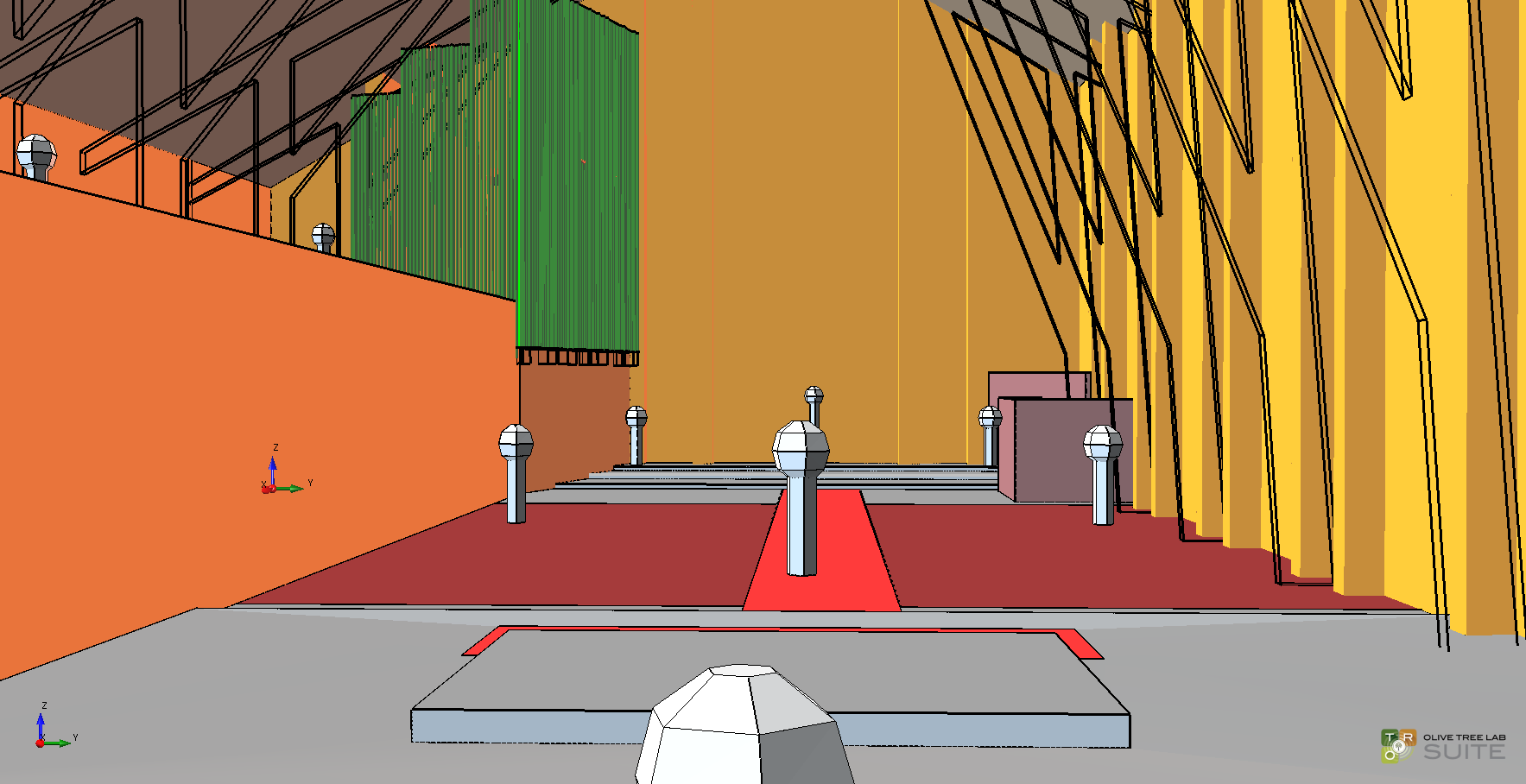 Simulate the Acoustic Properties of a Space With Room Acoustic Modelling
Room acoustic modelling is a useful and cost-effective tool for clients and acousticians to simulate the acoustic properties of a space before it is built. At Sound Solution Consultants we have access to various industry standard software (including EASE – Enhanced Acoustic Simulator for Engineers) that can be used across a wide range of applications to estimate room acoustic parameters and functions including:
Reverberation time and early decay time
Perceived sound strength and clarity of sound
Speech transmission index (STI)
Auralisation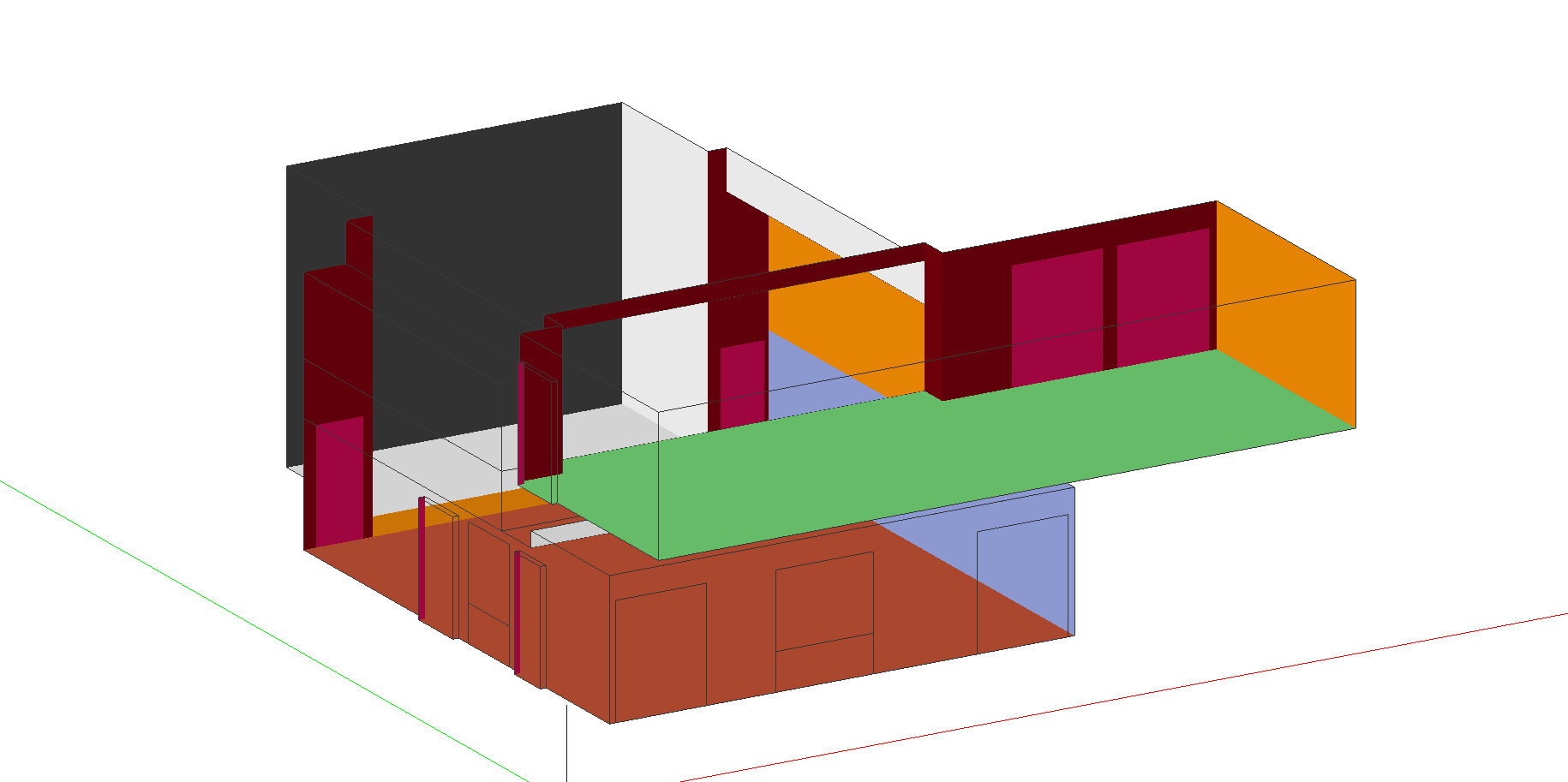 The process of room acoustic modelling can assist the cost-effective design of a future space, from the correct amount and placement of reverberant treatment within a room, to understanding local effects for any proposed listener within the space. The success of any room acoustic model depends upon the user to generate a representative space including the acoustic characteristics of all surfaces within.
Auralisation
Room acoustic simulations allow the process of auralisation (i.e. hearing the effect of a room from acoustically replicating the space). It requires the process of convolution; mixing 'clean' audio recordings with impulse responses generated from the virtual space. The process is mainly applied to the acoustic planning of rooms used for music but can also be used for any large rooms for educational purposes.
To give an indication of what the process of auralisation means, or to hear a virtual acoustic space, please try the dry and convoluted WAV files in the below player. This is an example taken from a large sports hall development that was intended to be used for music. The resulting Rt time was estimated to be compliant in accordance with BB93 Acoustic Design of Schools and the client was provided with sound files to demonstrate what the room would sound like before construction commenced.
Dry signal
Convoluted signal