Meet the Team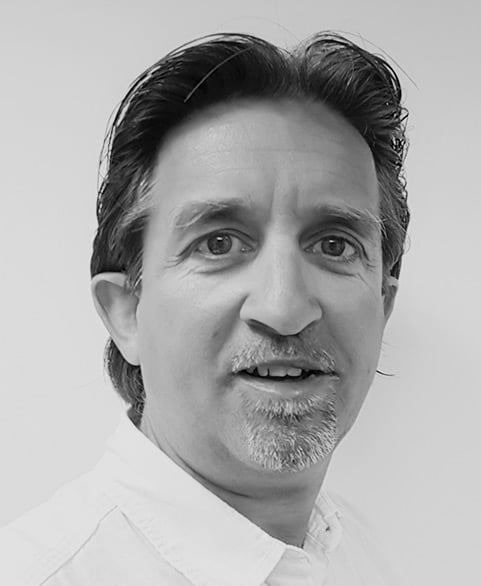 Mark Page
Managing Director
MIOA
Mark Page is the Managing Director and founder of Sound Solution Consultants Ltd.
Having worked in the acoustics industry from early 1990's, he completed the IOA Diploma in acoustics and noise control in 2005, going on to form Sound Solution Consultants Ltd in 2006.
Mark is responsible for the day to day running of the business and specialises in building acoustic design reviews for new build and conversion projects; amongst a range of consulting project types.
Mark's vision is to continue and support SSCs rapid growth towards a leading acoustic consultancy.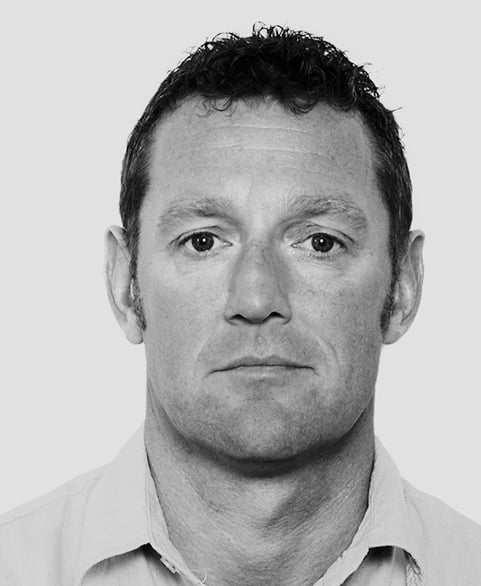 Steve Barry
Principal Acoustic Test Engineer
MIOA
Steve joined Sound Solutions Consultants in 2014 and has since attended Southampton Solent University to obtain IOA Certificate of Competence in Building Acoustics (CCBAM) and IOA Certificate of Competence in Environmental Noise Measurement (CCENM).
He is fully competent in sound insulation testing and fault diagnosis of sound test failures, with extensive experience in testing new build and converted (material change of use) dwellings to Approved Document E. He is also competent in the testing of Schools including SEN Schools to BB93 and the ANC Good Practice Guide; Acoustic Testing of Schools and undertaking Noise at Work surveys across a variety of industries.
Steve takes the QMS role as SSC's quality manager for all accredited testing, and has an active role as part of the Robust Detail Inspectorate with new build housing schemes in Birmingham and East Midlands.
James Blakeley
Senior Acoustic Consultant
BSc. (Hons) MIOA
James is an acoustic consultant with extensive experience in the field of professional acoustic consultancy, design and testing.
James has a solid academic foundation and has a BSc (Hons) 2:1 in Audio Technology from the University of Salford. He has experience working on a variety of projects including pre-completion testing, carrying out noise impact assessments and providing acoustic design advice.
James continues to build valuable consultancy experience with SSC as lead acoustician for a range of projects including planning stage noise assessments, building acoustics and consultancy.
James is committed to his professional development and endeavours to play a positive role as part of the project team communicating practical, effective results and providing a first-class client-focused service.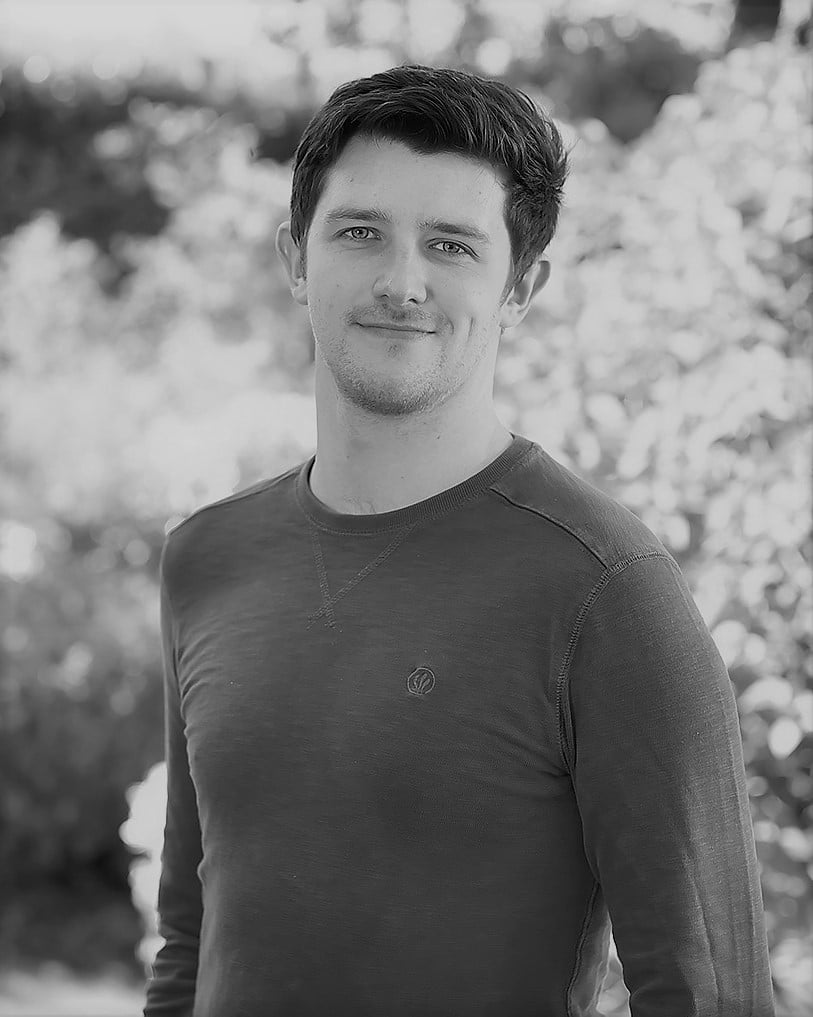 Dominic Attwell
Acoustic Consultant
BSc. (Hons) AIOA
Dominic graduated from Salford University, receiving a First-Class degree BEng. (Hons) in Audio Acoustics in 2016, merited by his published dissertation investigating equal spatial impression.
Dominic is a driven Acoustic Consultant, with comprehensive experience in environmental noise, planning and computer modelling. He is dedicated to continual personal development, seeking to constantly broaden his technical knowledge, and understanding within the [acoustics] industry.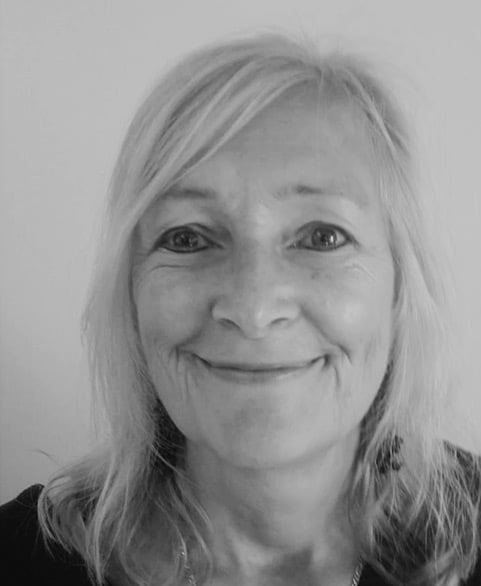 Liz Nalet
Accounts Manager
BSc. (Hons)
Liz is the Account Manager for SSC and has a degree in French and Business Administration from Aston University. She spent the early part of her career as a buyer for a multinational pharmaceutical company and then moved into accounts in 2008.
Liz started working at the company on a part time basis at the end of 2012 and is the first point of contact for anyone with accounts related queries. She is also responsible for HR and procurement.
Neil Caldwell
Sales Manager
TechIOA
Neil joined the team at Sound Solution Consultants Ltd in June 2016 from an education and services background. In his role as Sales Manager he is involved with liaising with the acoustic materials manufacturers to get the best prices, which are then passed on to our customers.
Neil deals with the day to day quotes and arranges material logistics, ensuring that the customer is kept informed at all stages.
Neil has taken a keen interest in learning all aspects of the acoustics industry. In April 2017 he achieved the Certificate of Competence in Building Acoustics Measurement through Southampton Solent University. He has become a Technician Member of the Institute of Acoustics and trained up to be a competent member of the sound testing team.
Kerri Skingle
Marketing Manager
BSc. (Hons)
Kerri is the Marketing Manager at Sound Solution Consultants, who graduated from the University of Salford in 2004 with a Bachelor of Science degree in Business Studies with Marketing Management.
Kerri is responsible for all Marketing and PR activity at SSC. The newly created role has been introduced to help SSC better serve their customers and understand their needs. Kerri's first project at the company was to develop a new website that customers can use with ease on all devices, with improved navigation making it easier for customers to find the information they require.
As well as managing the website, Kerri is also responsible for the management of the companies PPC campaigns, SEO, social media, PR and traditional advertising campaigns.